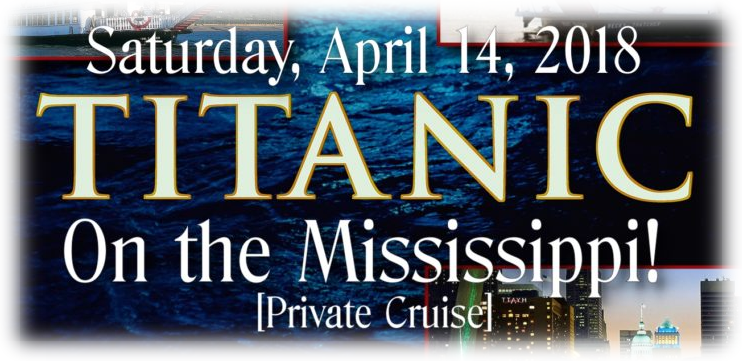 Missouri Job's Daughters Website.  Our Grand Guardian is Mom Linda Hendershot, our Associate Grand Guardian is Dad Jody Kalal and our Grand Bethel Honored Queen is Erin Howard.  You can contact Mom Linda at mogg2017.2018@gmail.com
---
Please note that Bethel #44's Official Visit will be held on Tuesday, February 13 instead of the date originally listed in the calendar.  The calendar has been updated to reflect this correction.

| | |
| --- | --- |
| Updated 1/22/2018 | Calendar Updated 1/22/2018 |
---
What Is Job's Daughters?
Job's Daughters International is an organization of young women with members in the United States, Canada, Australia, the Philippines and Brazil. We have fun together at activities such as swimming parties, dances, family picnics, slumber parties, miniature golf, marching in parades and so much more. In Job's Daughters you will make new friends that will last a lifetime.
Job's Daughters perform service projects to help their community and the less fortunate. We actively support the Hearing Impaired Kids Endowment (HIKE) Fund, which purchases hearing assistive devices for hearing impaired children.
Job's Daughters can qualify for various scholarships that are offered on a state and national level. We also gain valuable leadership experience, serve as part of a team, and learn democratic principles as we run our own meetings, decide our own activities and plan our own events.
In short, Job's Daughters International offers the qualities that today's young women want and need from organizations that earn their commitment: fun, friendship, helping others and the chance to learn organizational and leadership skills (adapted from SGC Web site, 2015).
Contact Us by calling (314) 384-2534 or email info@mojdi.org!
Want Your Story Featured?
Want your Bethel's story featured? Email webmaster@mojdi.org with attached photos and story. Be sure to include the date of your event.