Executive Bethel Guardian Council Training Session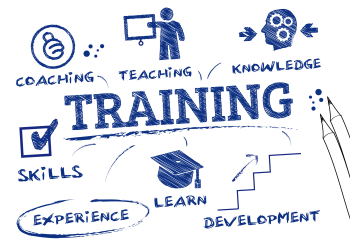 ATTENTION BETHELS 4, 5, 12, 19, 32, 43, 44, AND 47:
We will be hosting an Executive Bethel Guardian Council Training Session on Saturday, OCTOBER 14, 2017, at Bethel #12, Meridian Masonic Temple, 4500 Donovan Ave., St. Louis 63109.  (We will have sessions for all Bethels and will set them up separately.  Bethel #49, we know you have your promotion event that day which is why we did not include  you on this session and will also set yours up later.)
We will have two sessions:  9AM to NOON and 1PM to 4PM.  Each individual Executive Bethel Guardian Council member may choose which session they would like to attend.
We held our first training session in Kansas City several weeks ago and it was a huge success.  The attendees all commented on how much they learned and felt better equipped to perform their responsibilities as an Executive Guardian Council member.  Our goal is to review the responsibilities of each council member so that all of our Bethels are on the same page and know their responsibilities and those of the other members.
There will also be short presentations on:
•Promotion and how to be removed from Reorganization
•What is Jurisprudence, how does it work and how does it affect you.
•CAV
PLEASE RESPOND TO gsmojdi@earthlink.net AND LET ME KNOW WHICH SESSION  YOU ARE ABLE TO ATTEND SO THAT WE HAVE ENOUGH MATERIALS.
Thank you for your continued support of our Daughters.
Karen Jordan,
Grand Secretary