Supreme Session 2018 Info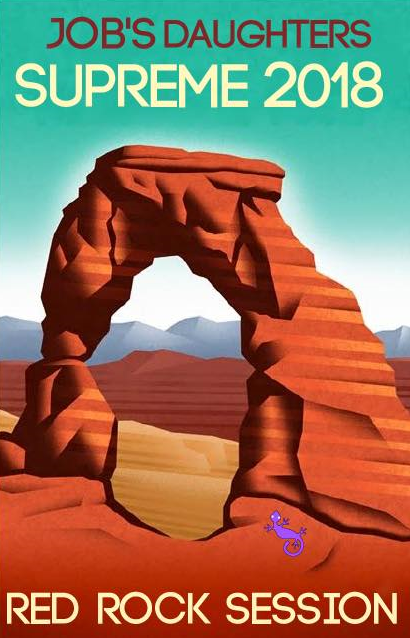 By Mom Shelly Cole, Supreme Guardian
Hello Supreme Session 2018 Supporters!! There was a flurry of excitement today about hotel arrangements. So here is some info on how that all works.
– The hotel blocks will open up in January when the Session packet publishes, so for now just relax and enjoy the upcoming Holiday season! (Halloween is my fav)
– We have contracted 6 hotels that ring the Davis County Conference center.
– Each hotel is partnering with us to help pay for the convention center space, so by booking in our blocks you help us keep the registration fees low. We don't get credit unless it's in our blocks.
– There is a designated 'robe space' in the convention center where we will have clothes racks and such for changing so no worries about walking across the street in a robe.
– All 6 hotels are within 2 blocks of the Convention Center so totally walkable.
– You can choose what hotel works best for you based on what it is offering. One has full size refrigerators and a kitchen, several have free breakfast, some have suites .. you choose what works best for you, your budget and your Bethel!!
– Prices range from $99 to $149 per night
– For those bringing RVs we have recommended RV parks.
Hope this info is helpful and when the packet publishes and the blocks open there will be a posting on this website as well as the JDI Supreme Website!!